Snacks made healthy from egg whites.
Snacks are delicious, and eggs have benefits. Egghead was born to give you the best of both worlds: a crisp that's high in protein, grain free and as addicting as your traditional bag of potato chips.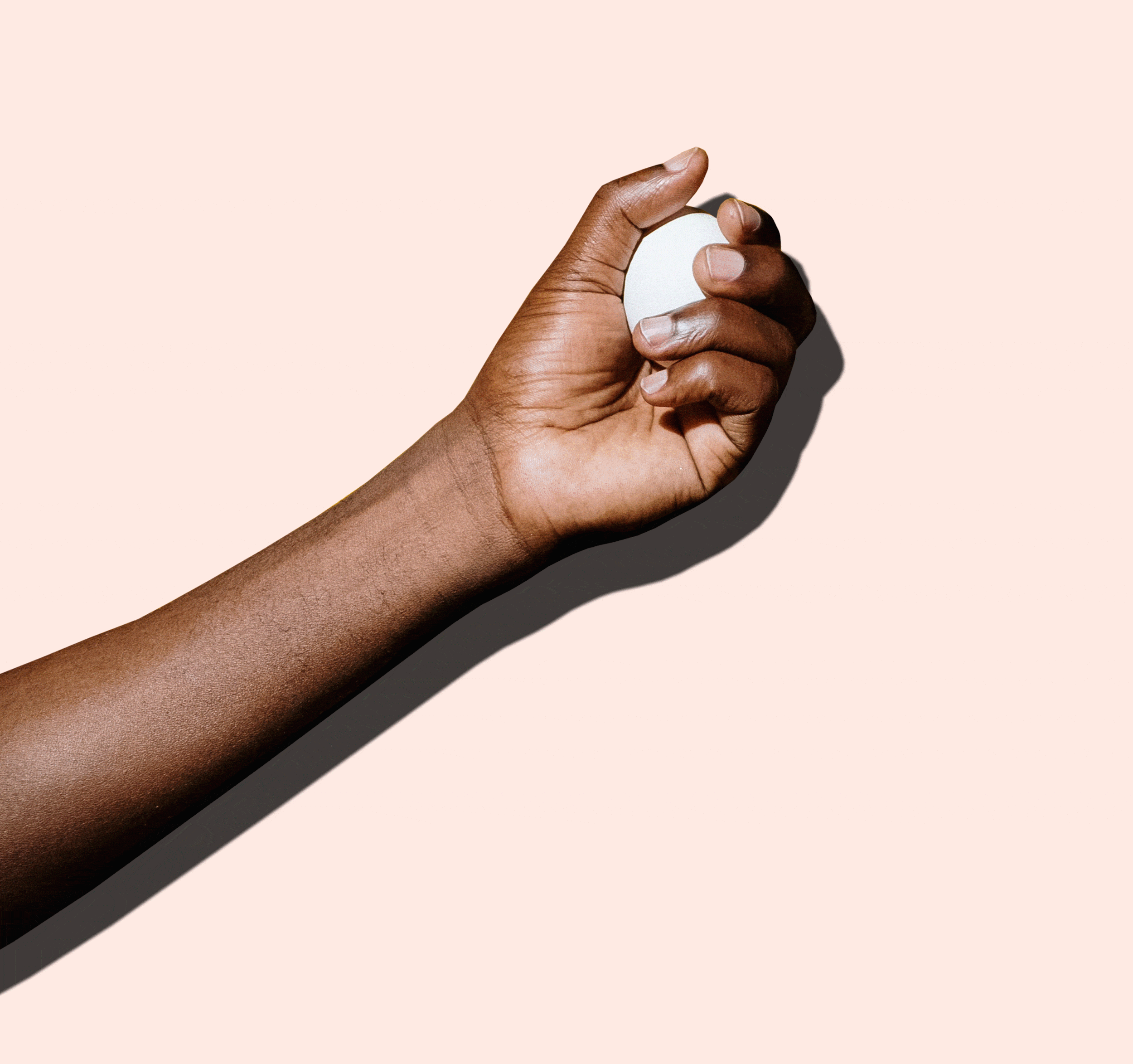 The egg is one powerful package. High in protein with essential amino acids, it gives Egghead the boost that other snack brands don't have.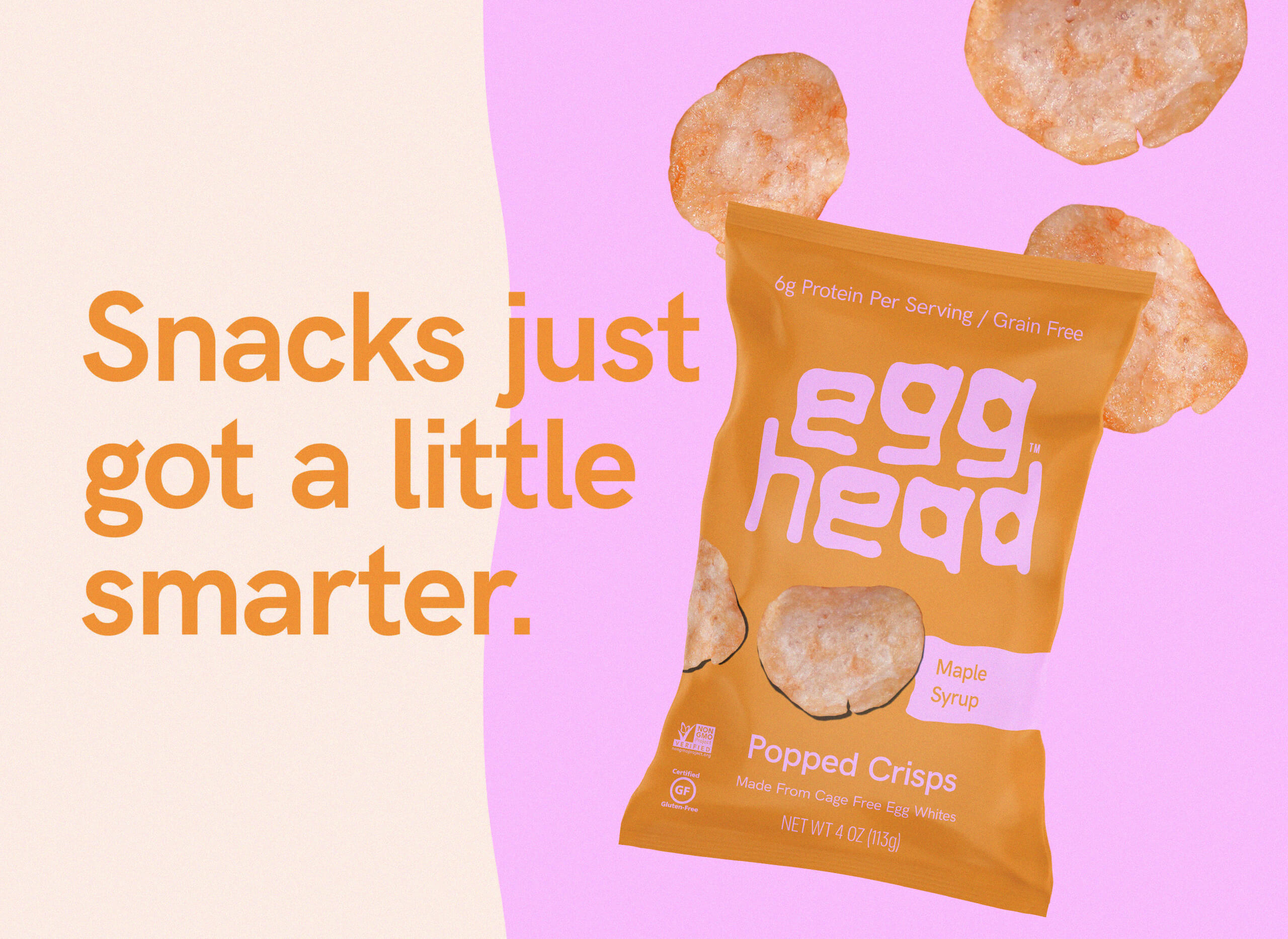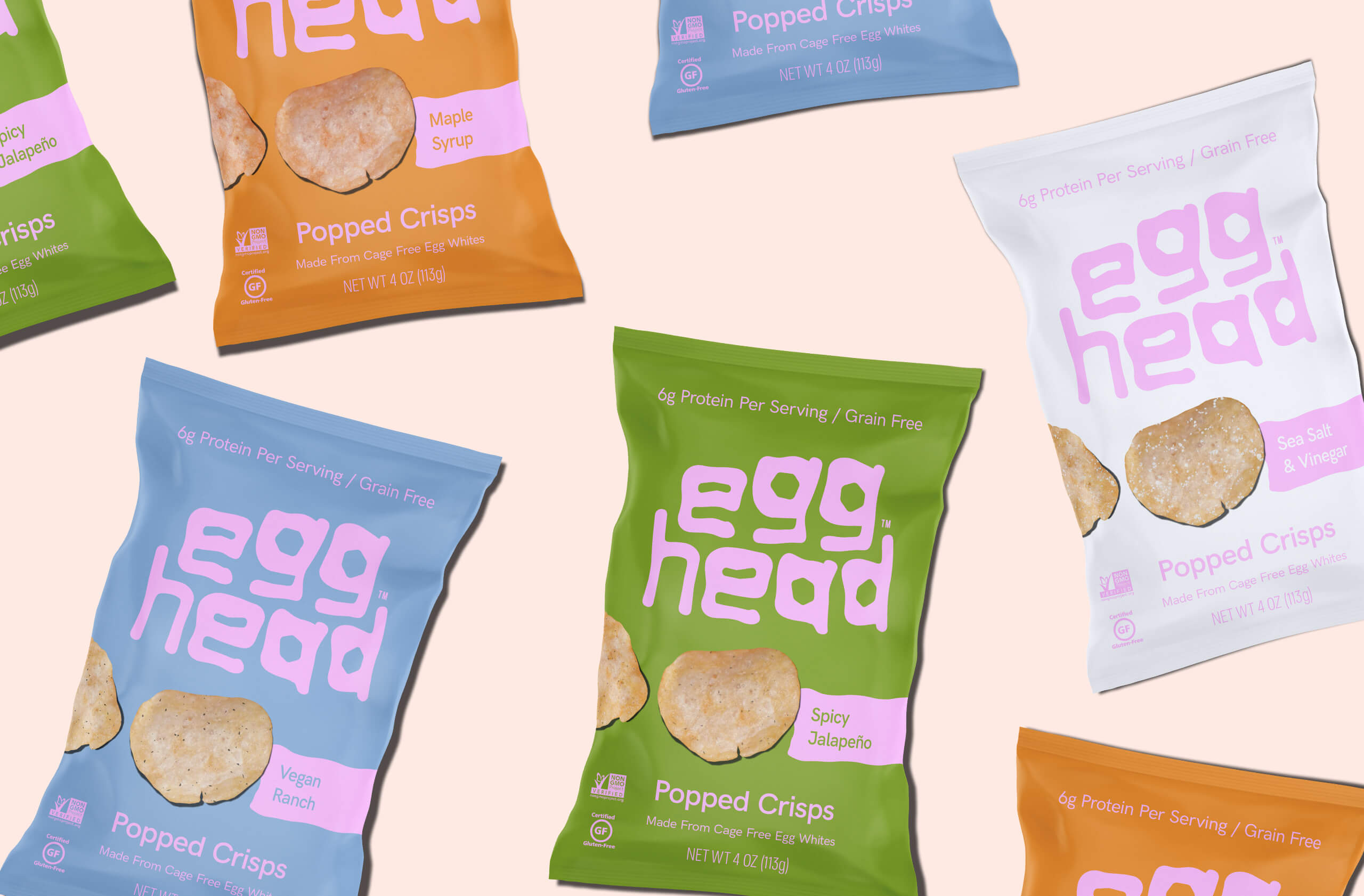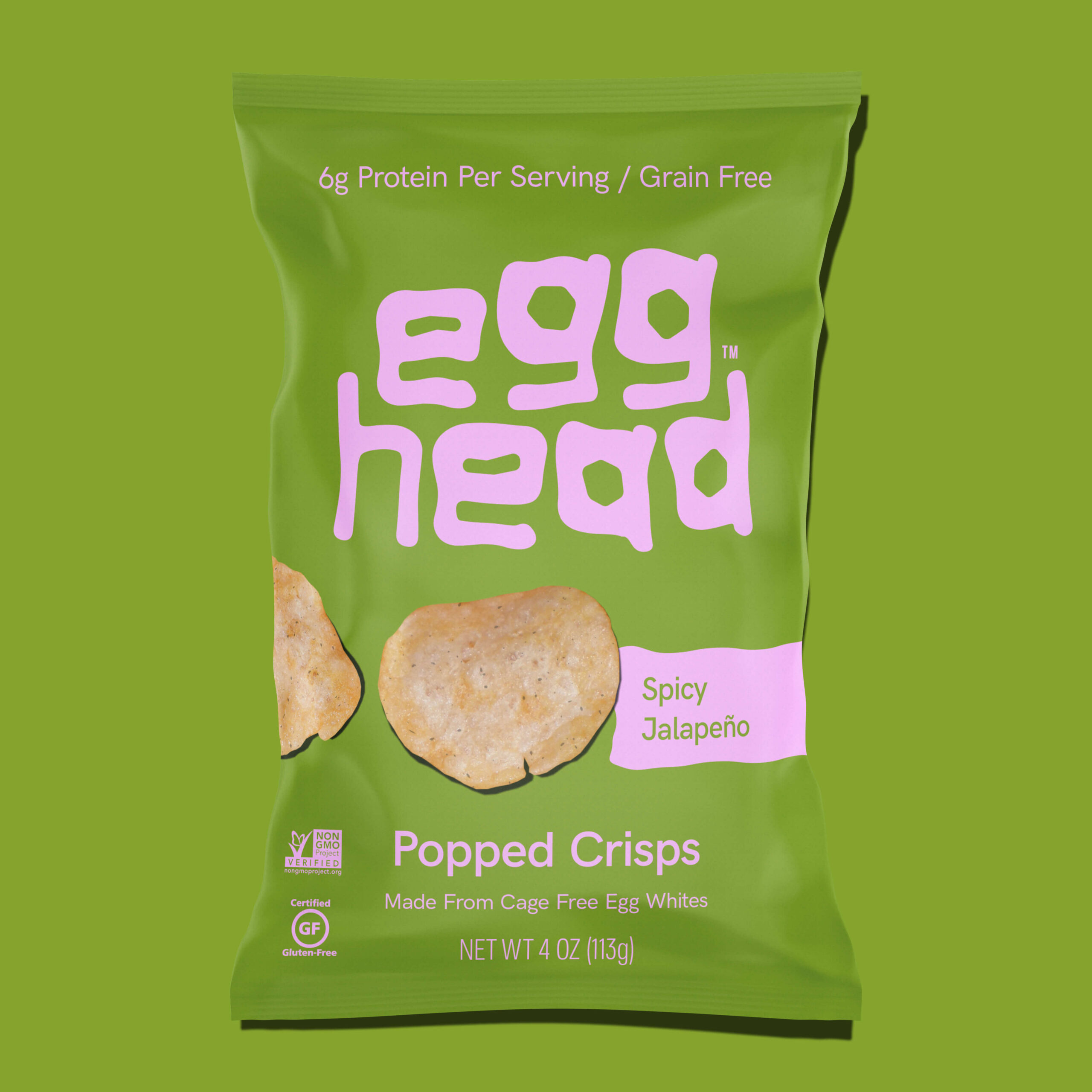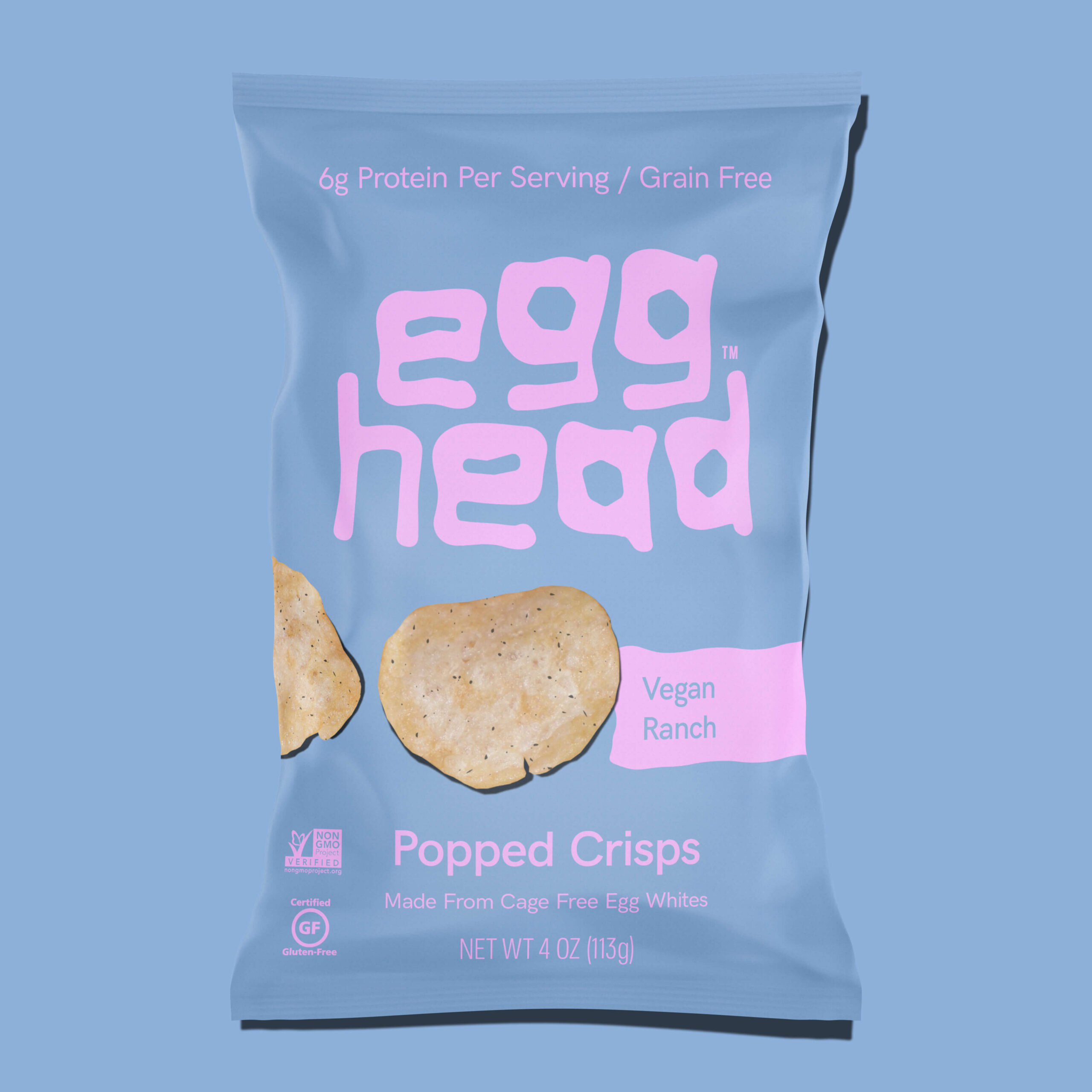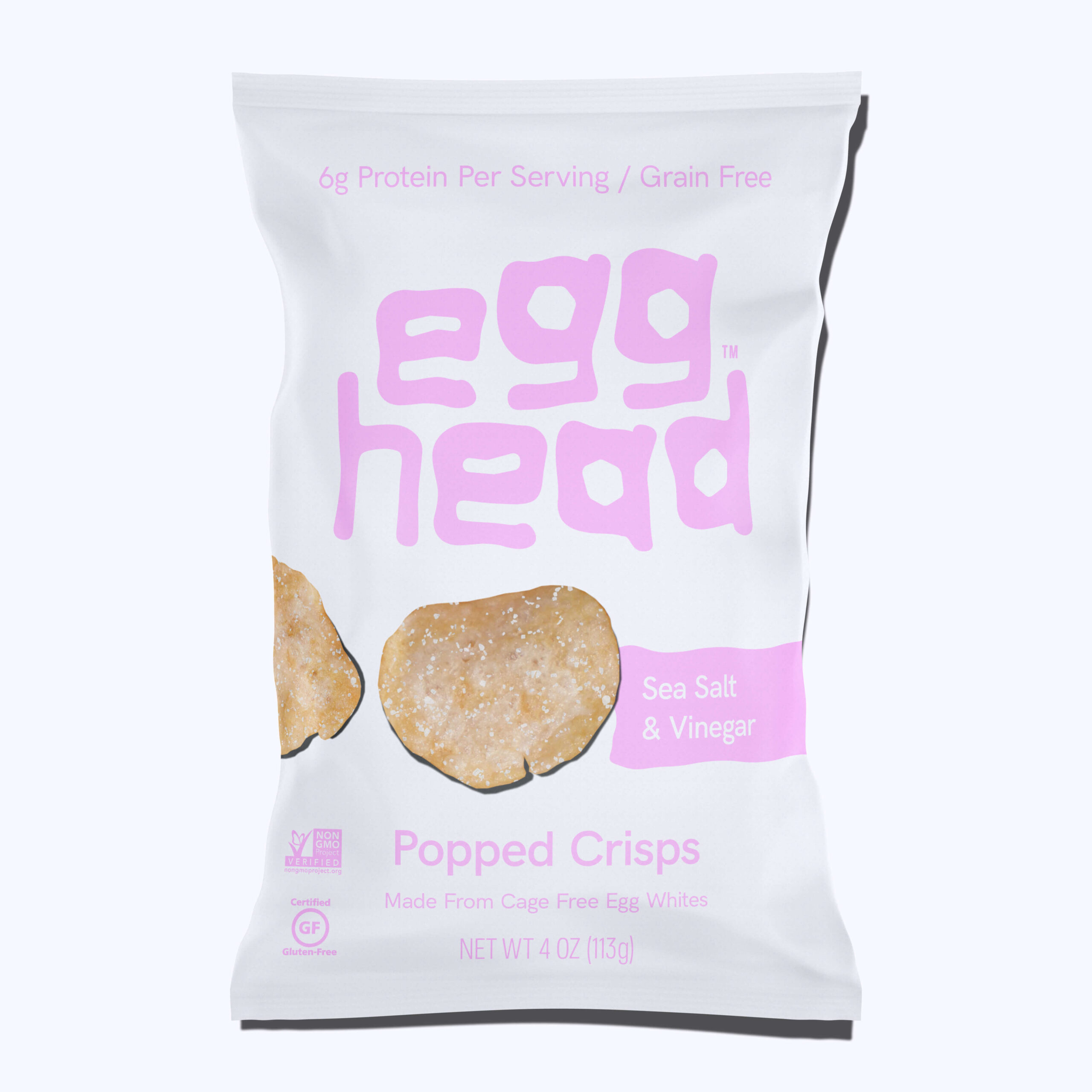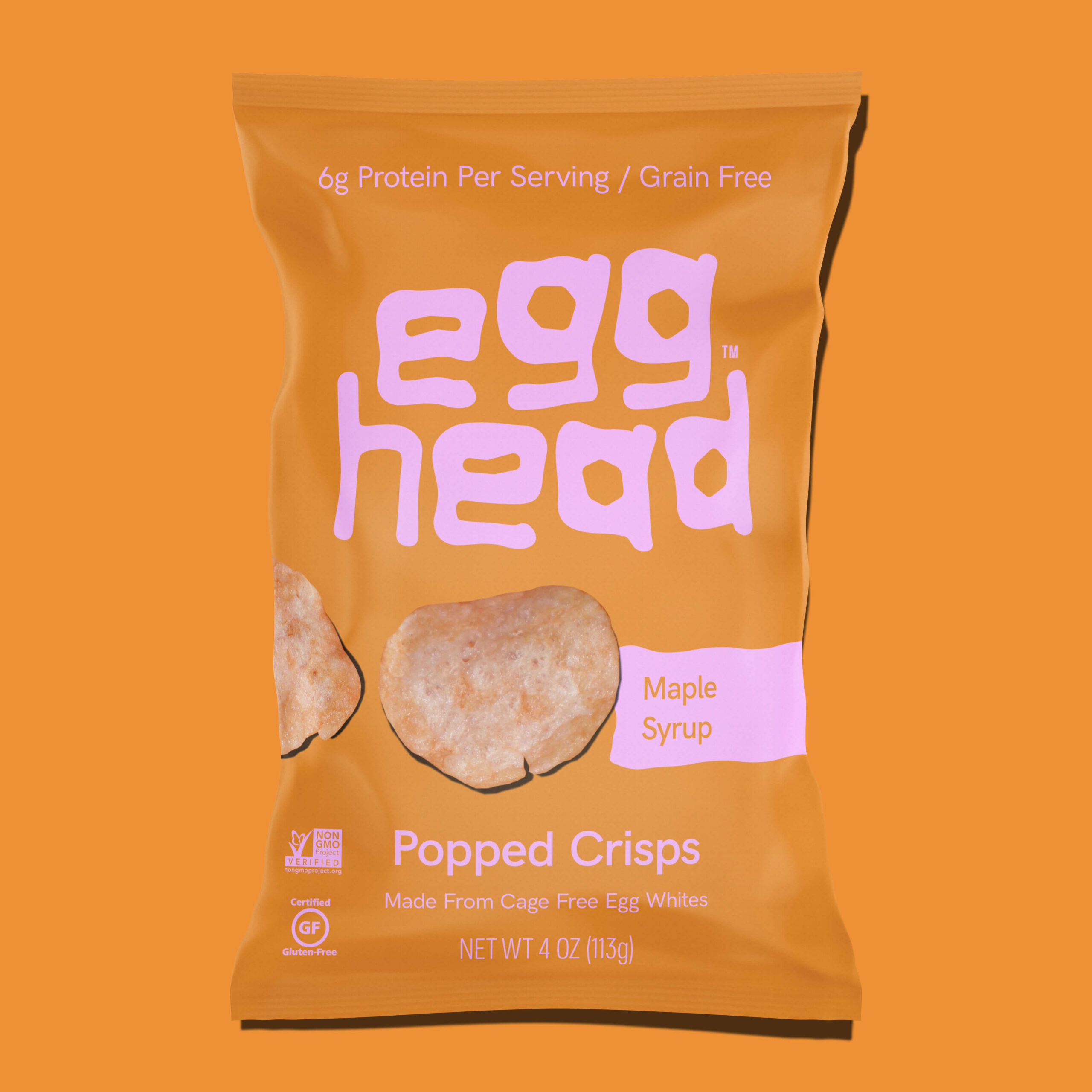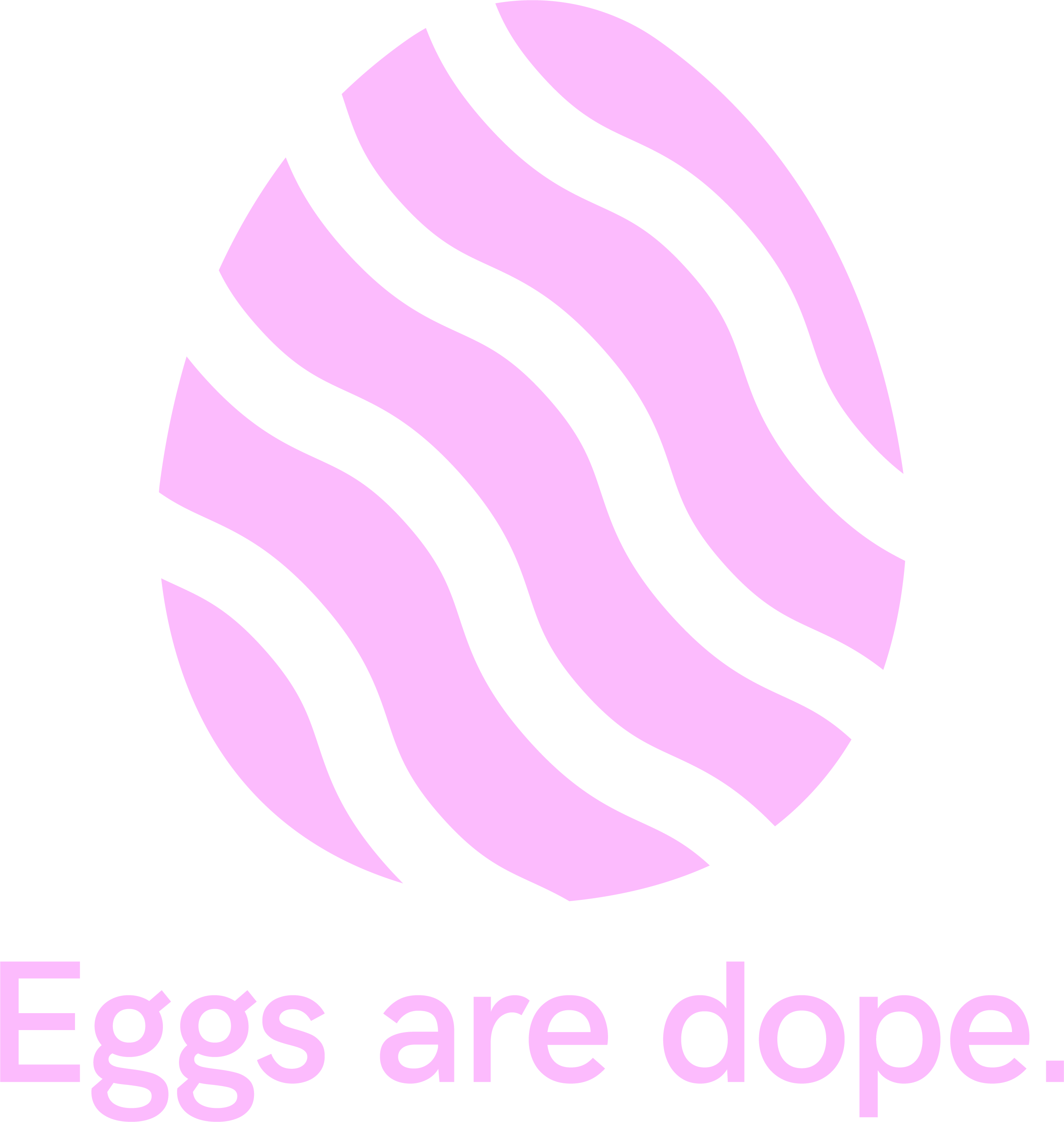 A loud and bold approach to apparel sends a message of egg power to everyone.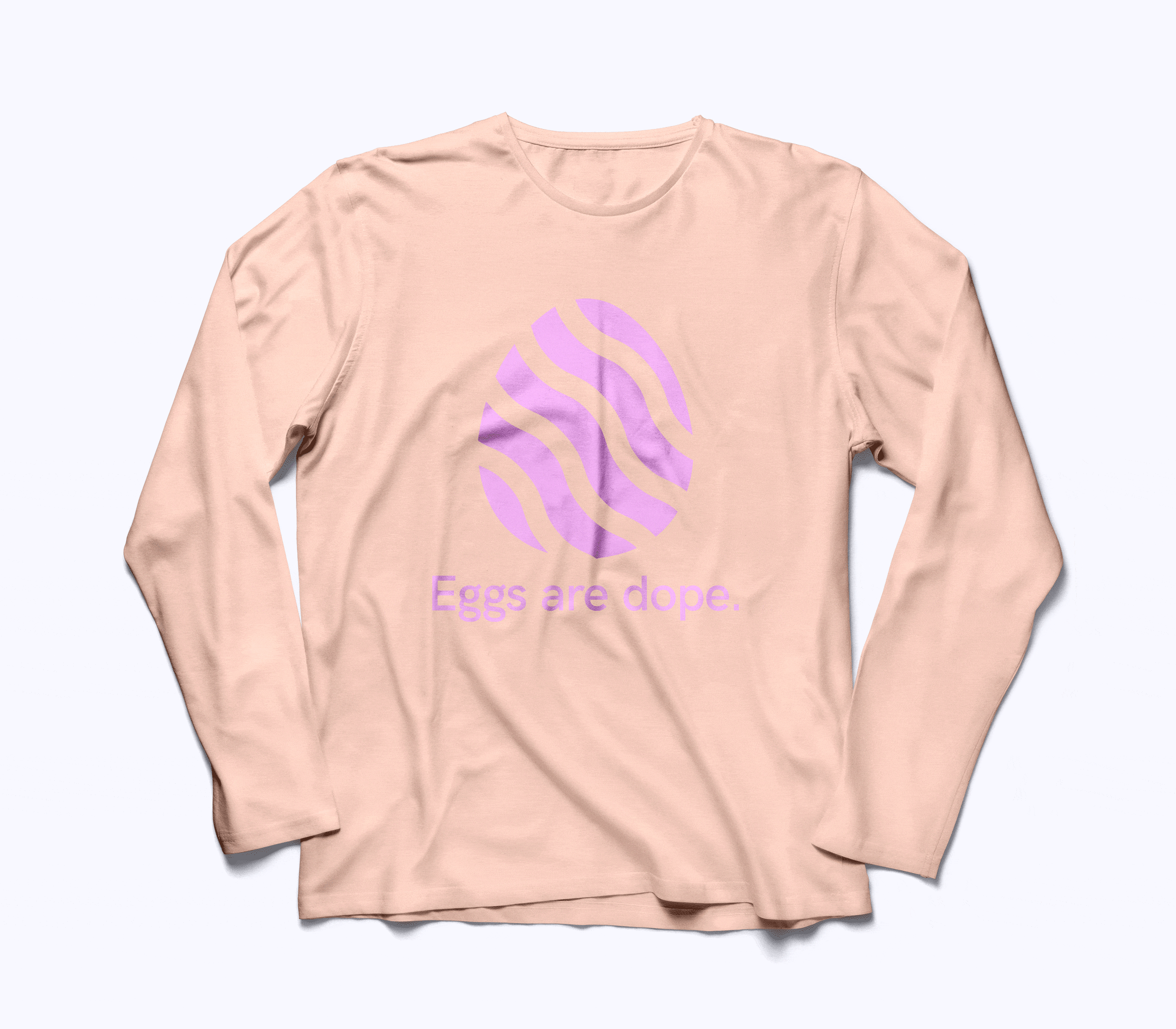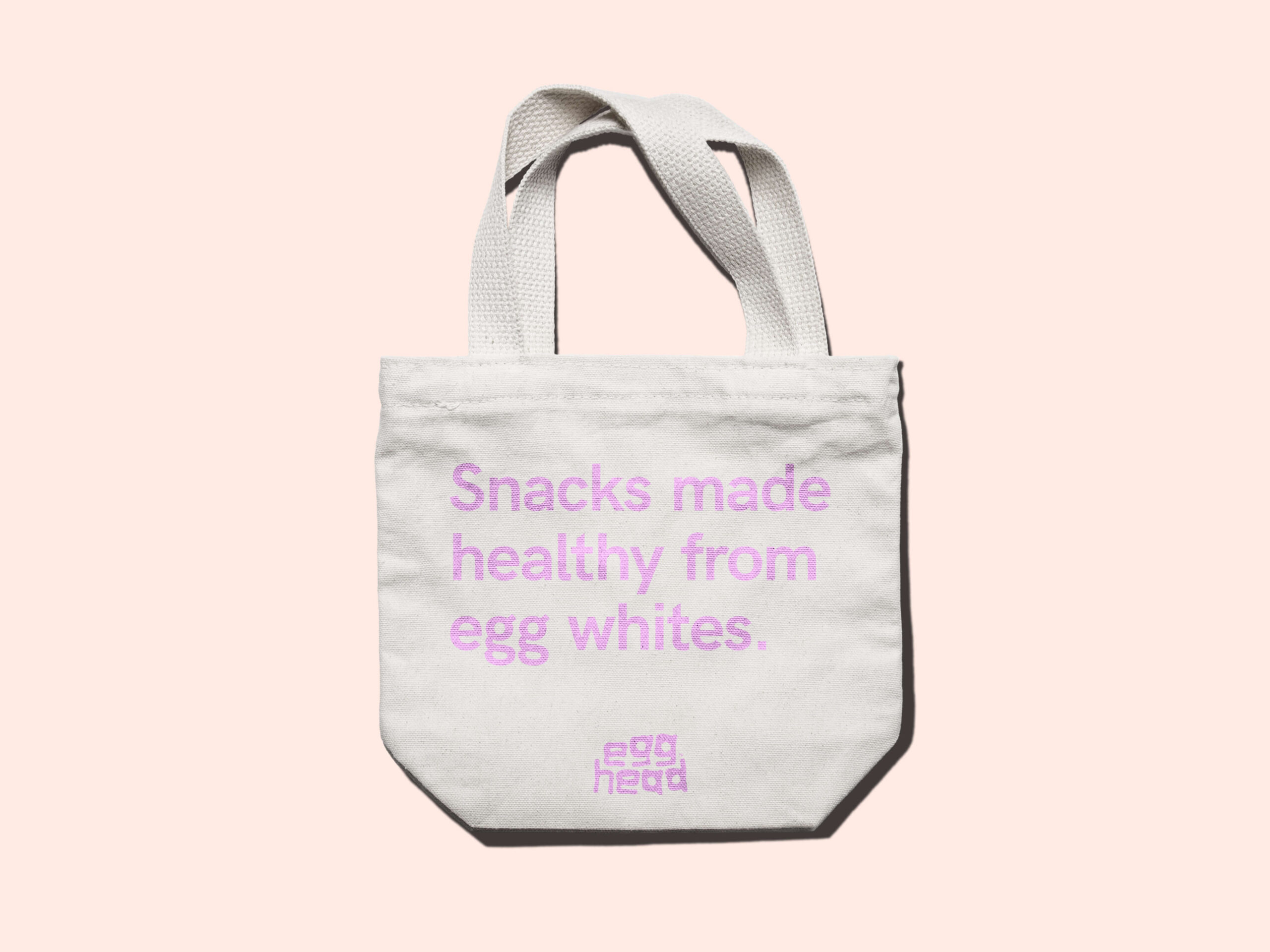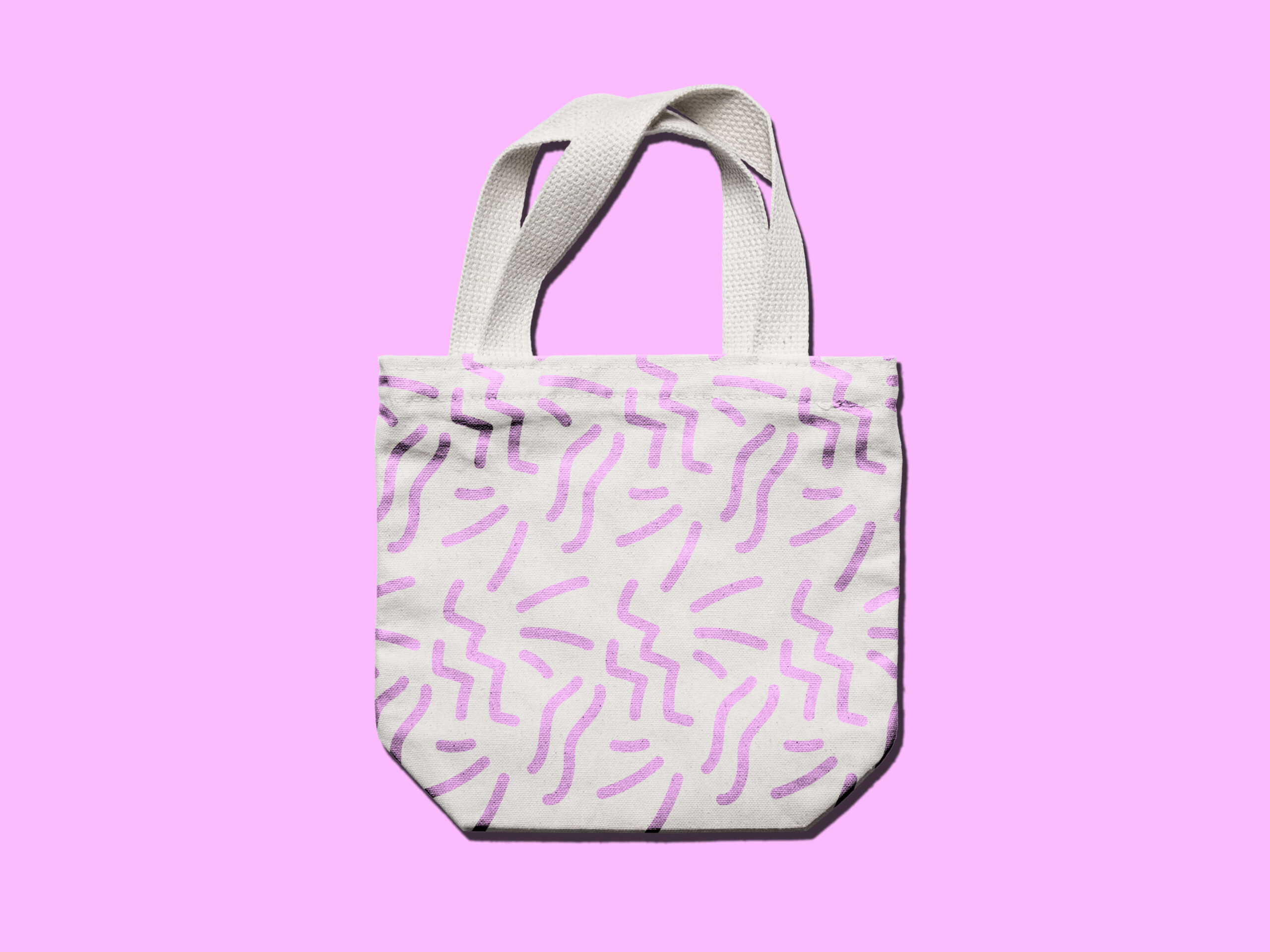 Strategy
Positioning
Art Direction
Branding
Packaging
Illustration
Naming

A design shop nestled in sunny Los Angeles, creating unique brand experiences that are built to last. Stop by and say hello!