At Lighthouse Title, we handle the title, escrow, and settlement process with a particular focus on kindness, security, and efficiency. Life is busy, and we strive to be as user-friendly as possible in closing your deal.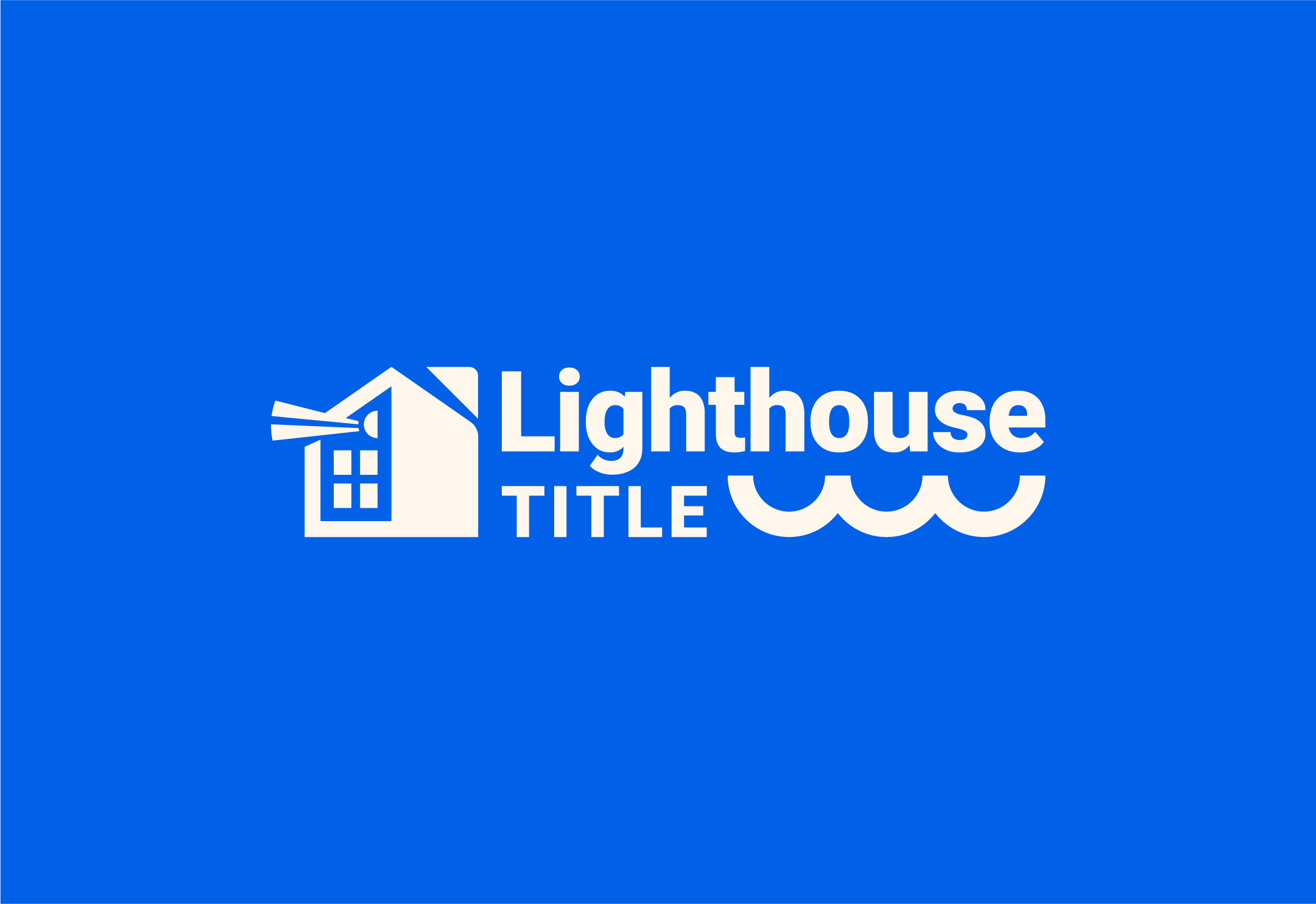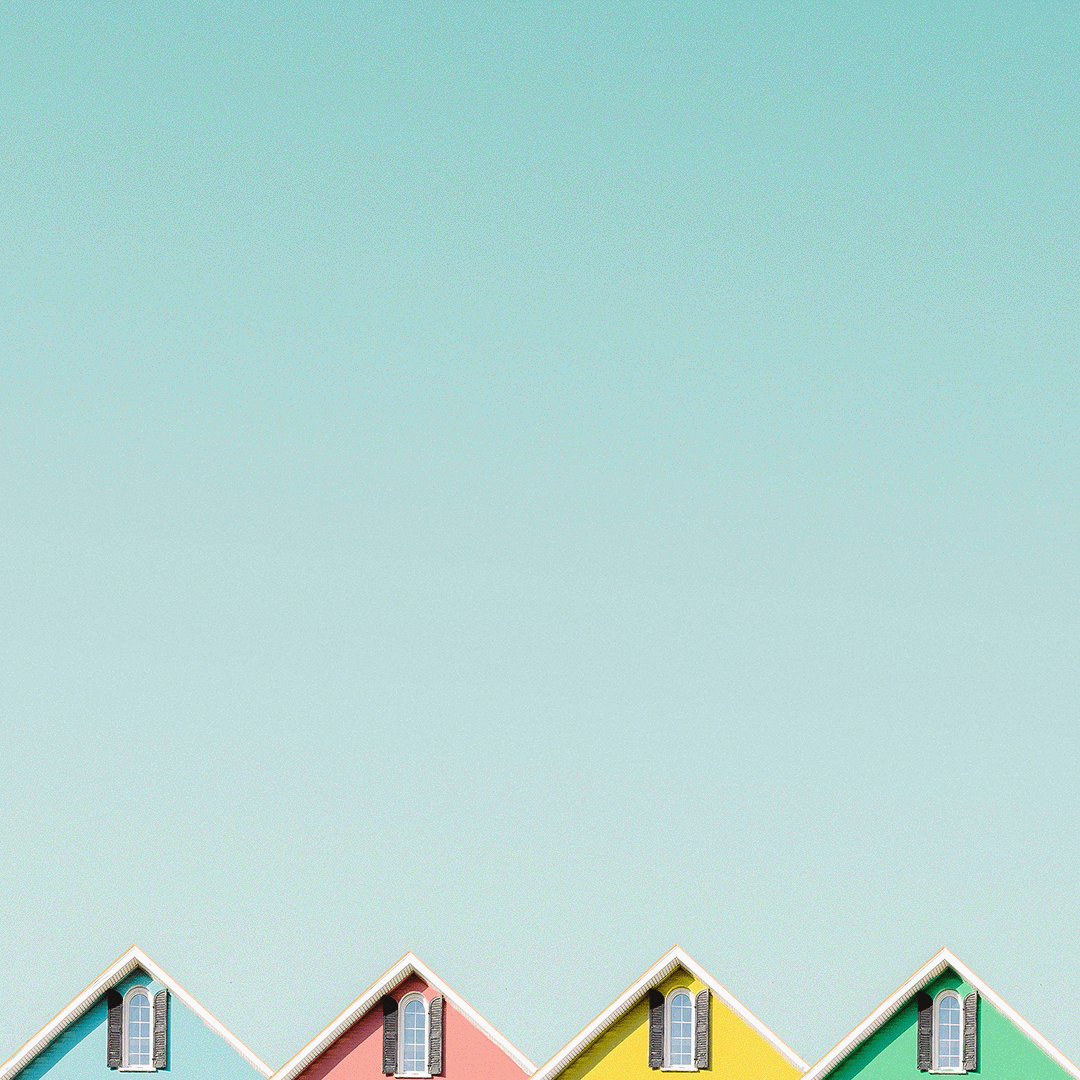 Lighthouse Title didn't just want to be a boring title company. They wanted something unique and fresh for their own.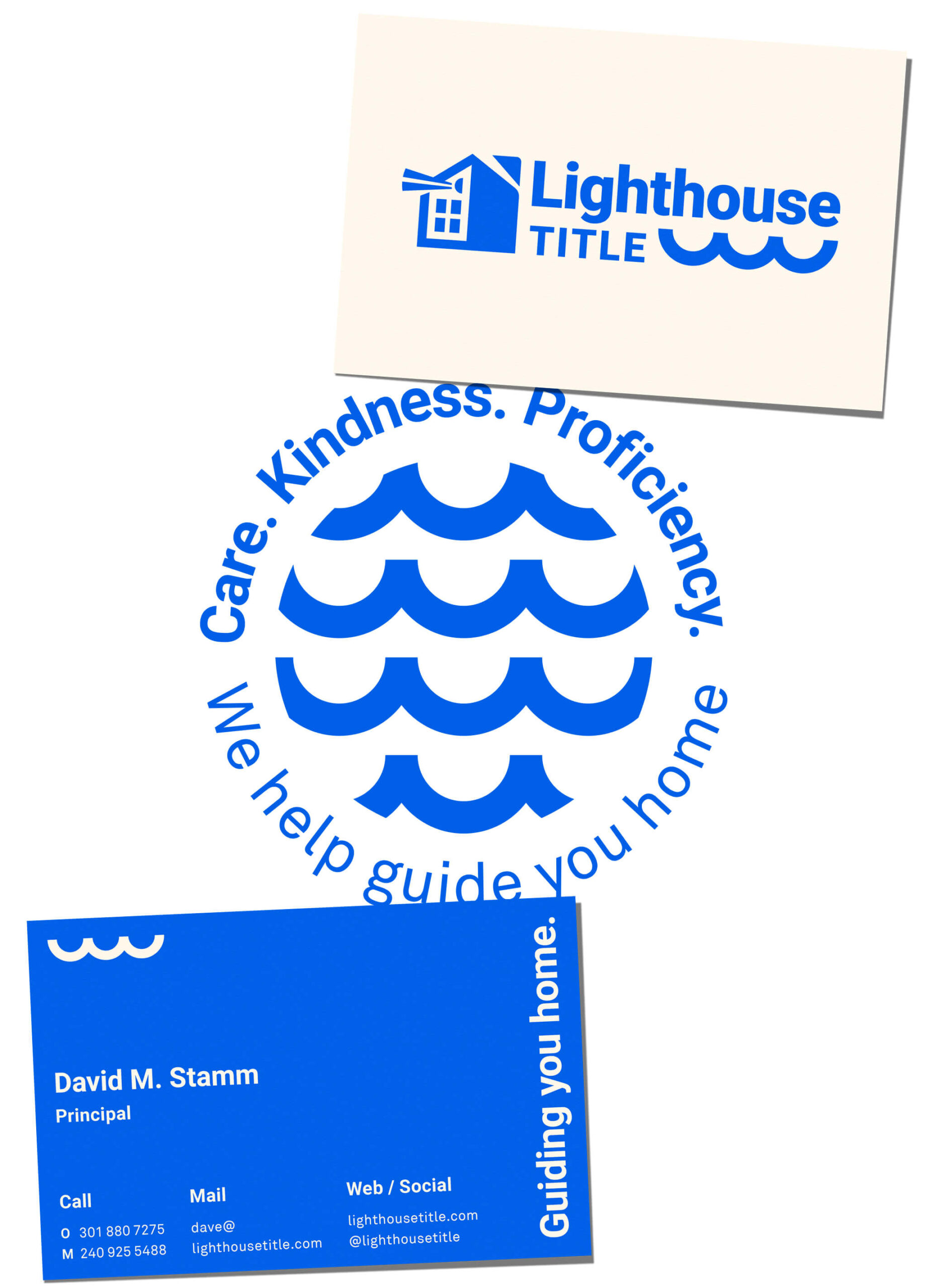 A full brand kit was built including custom patterns, inspired by home textures and textiles. The wave icon is a secondary mark, informing home buyers that they will be guided home.