Millie + Maggy has a mission to provide simple, safe, and effective alternatives for symptom relief.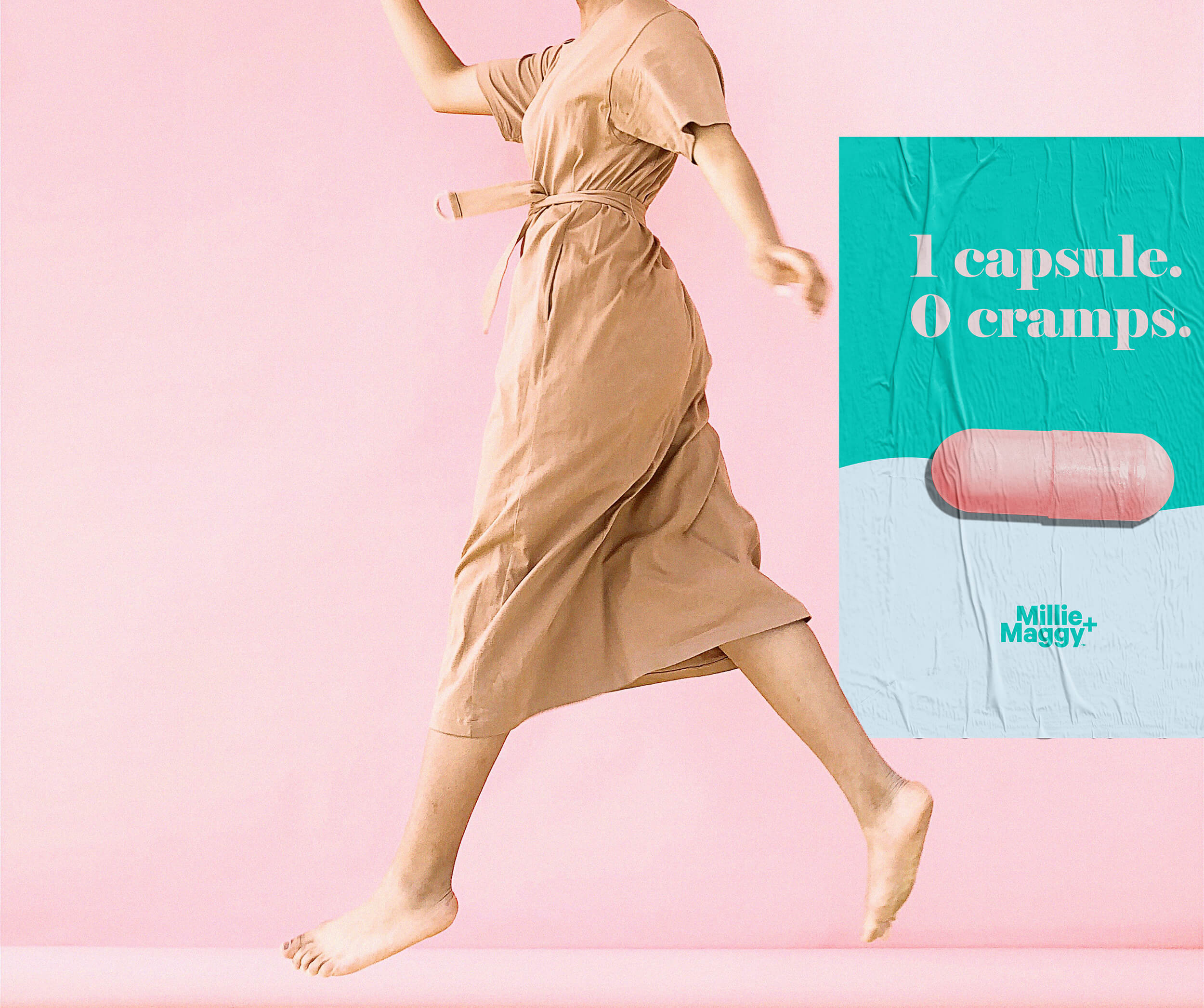 Millie + Maggy came to dad with a mission to help women achieve healthier and happier cycles through one simple capsule. We did this through feel-good packaging and straight to the point advertising.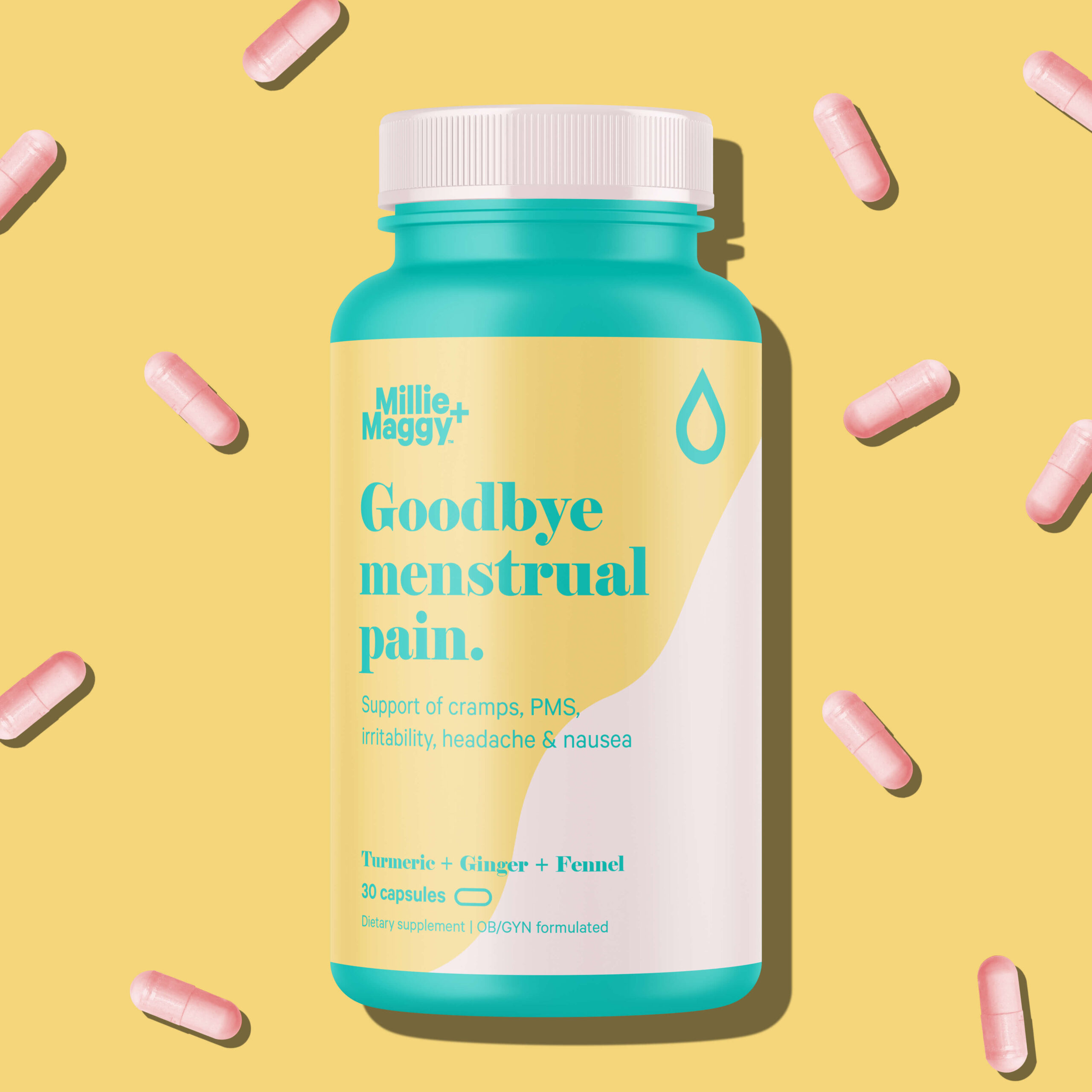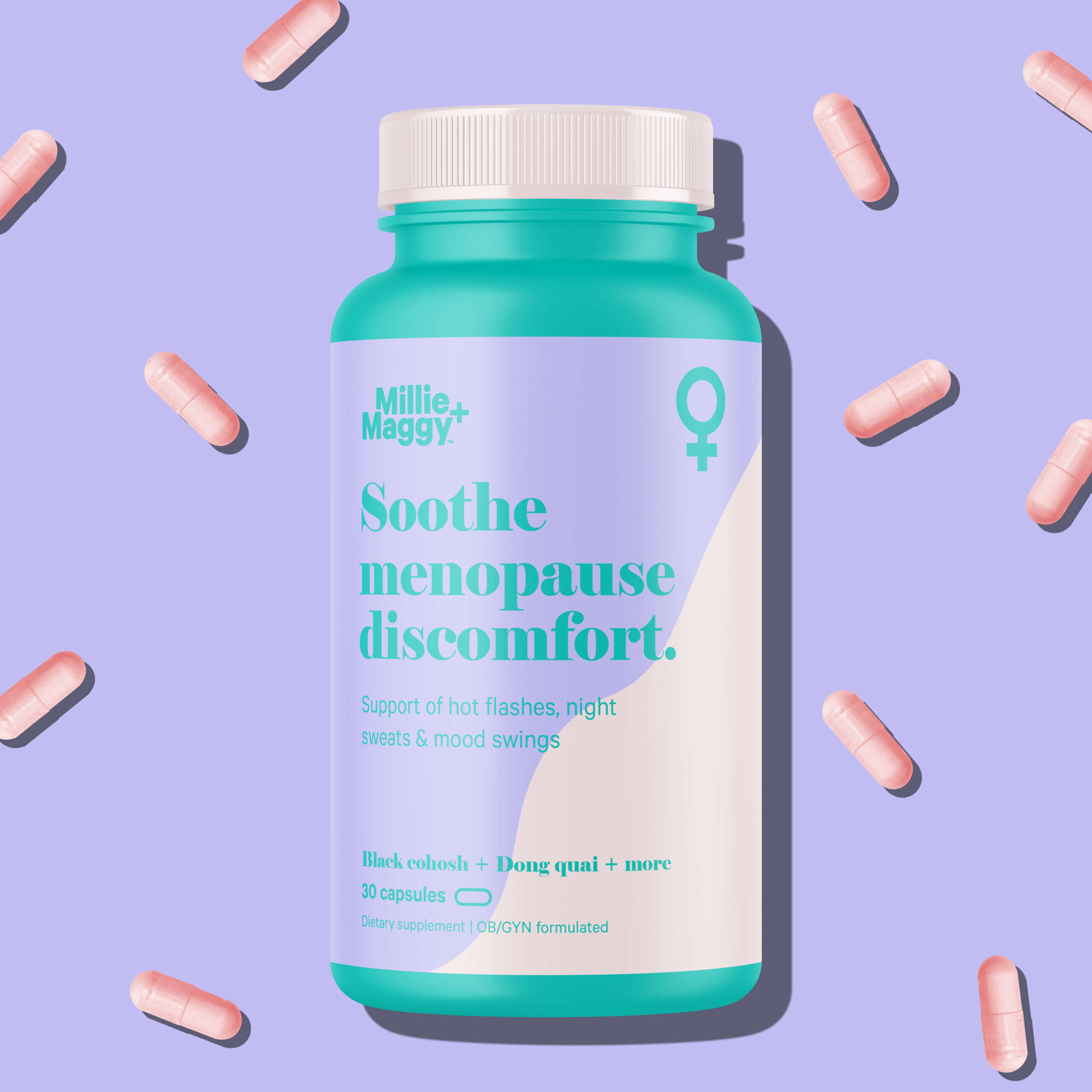 The harmful impact that menstrual and menopause symptoms have on our everyday life should no longer be ignored.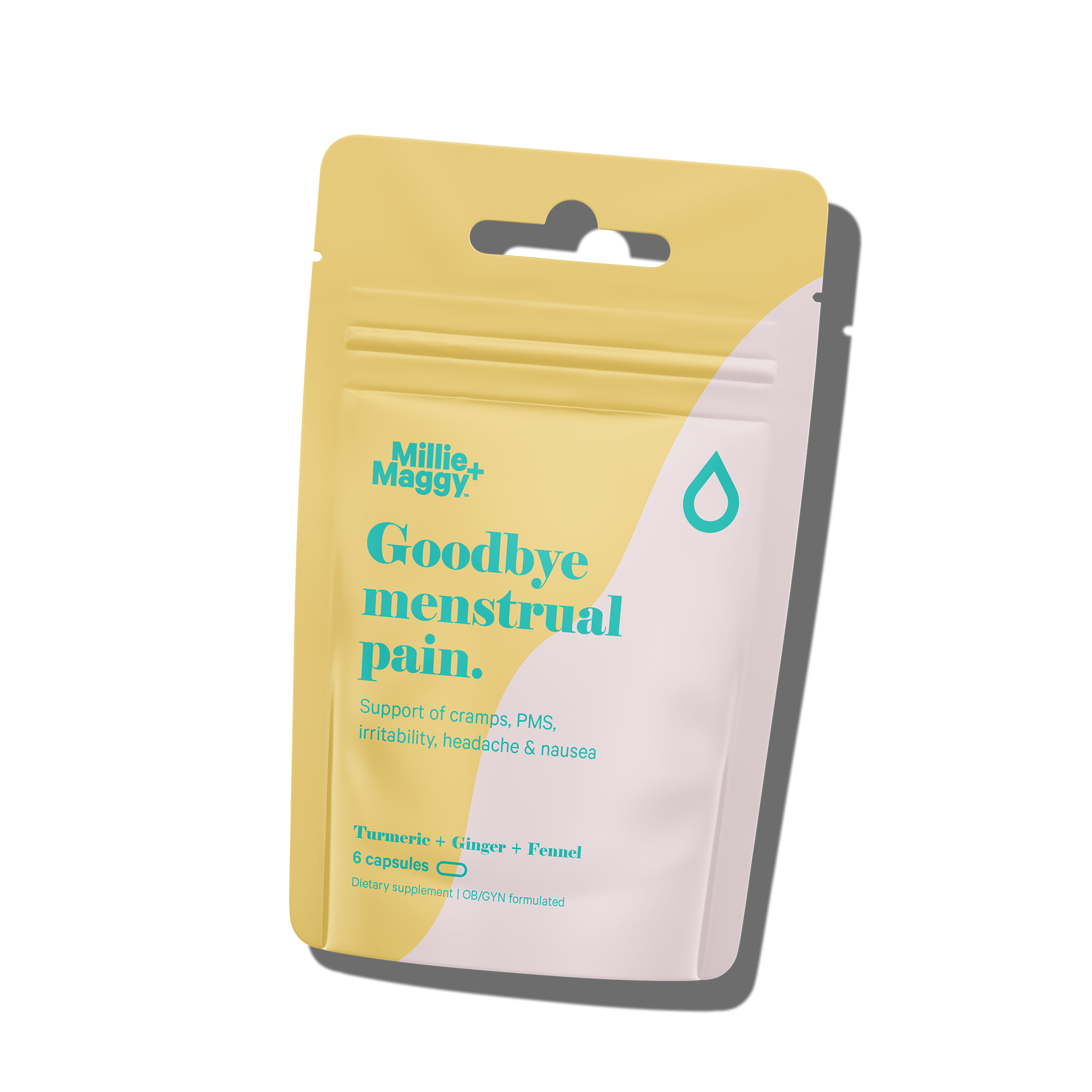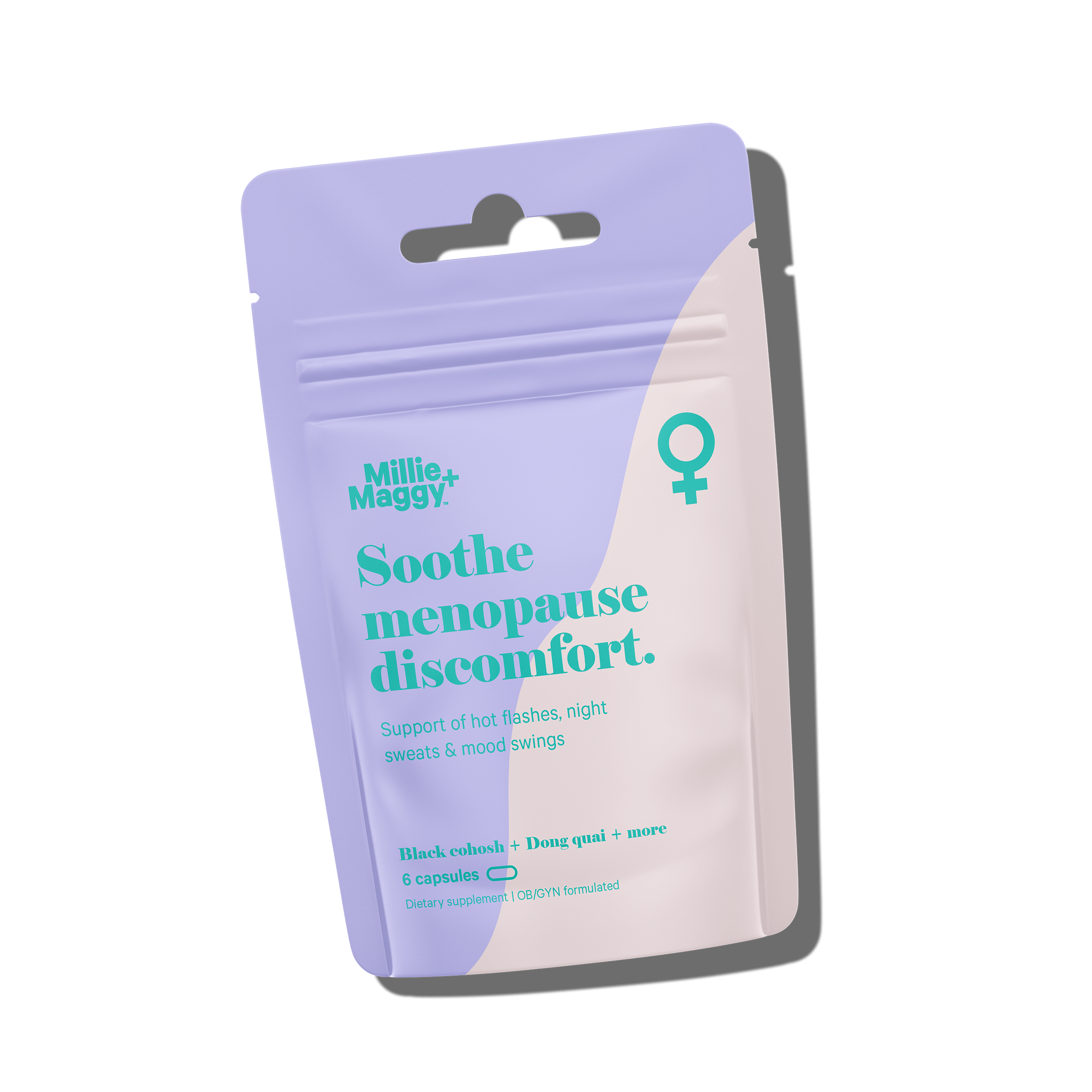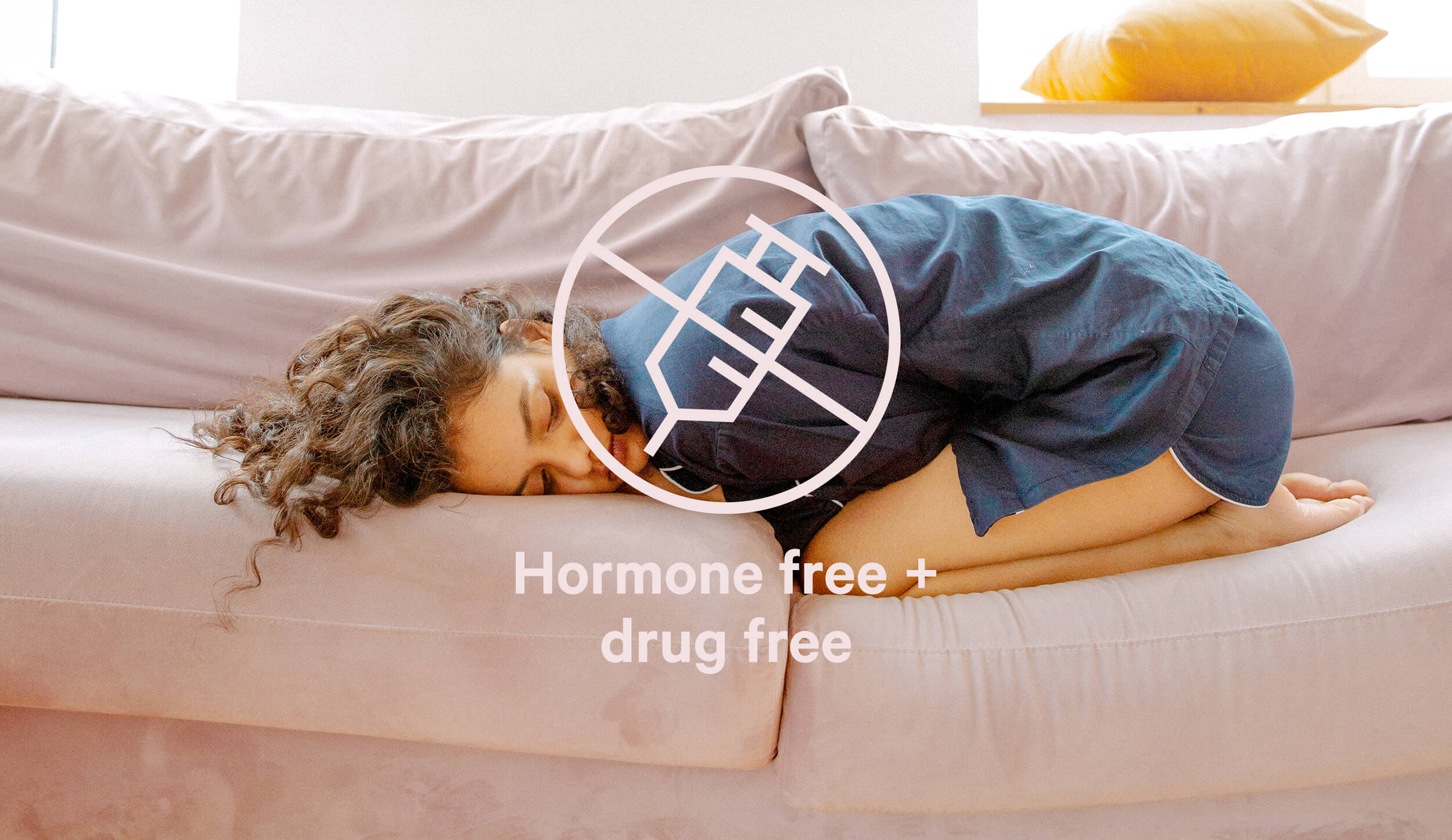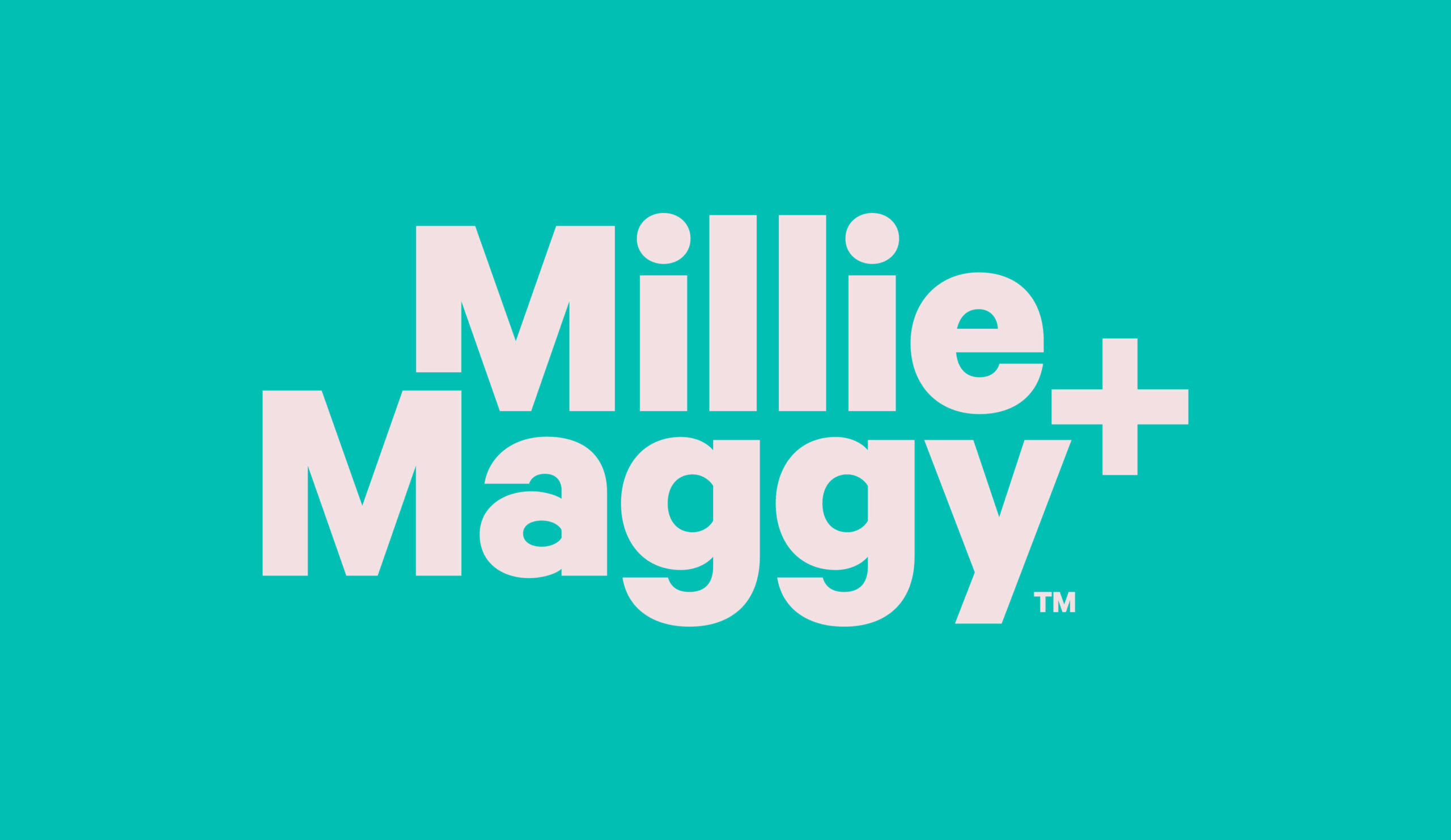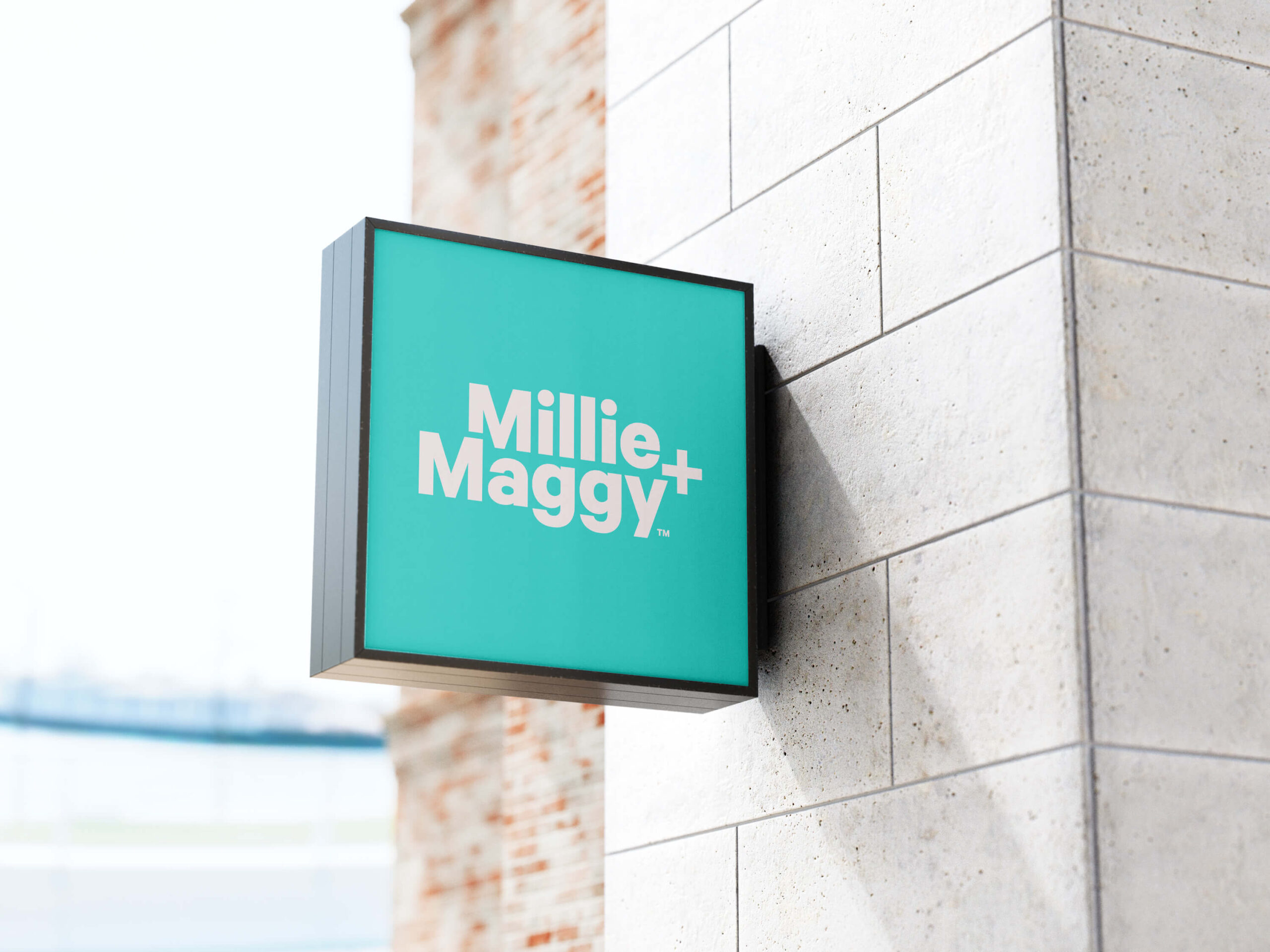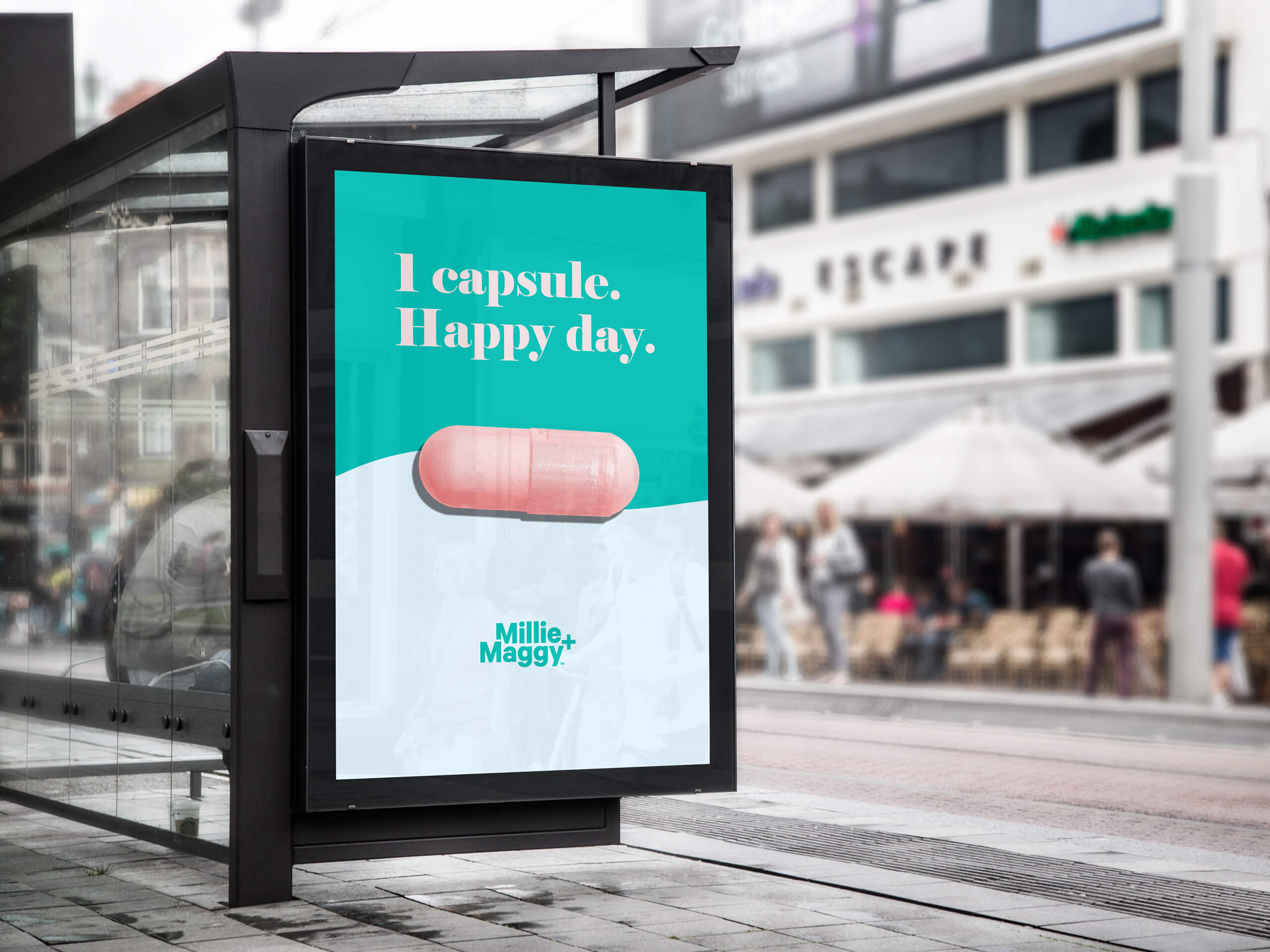 Fun illustrations were designed for social media and marketing campaigns.

Branding
Packaging
Illustration
Advertising
Naming

A design shop nestled in sunny Los Angeles, creating unique brand experiences that are built to last. Stop by and say hello!